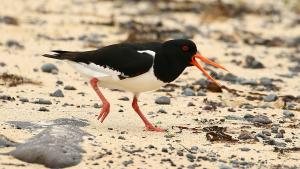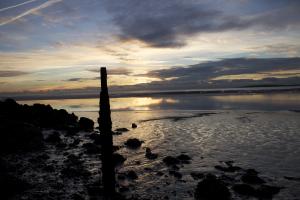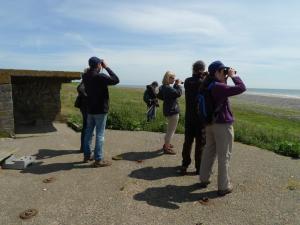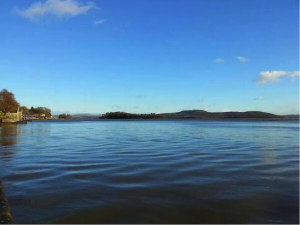 Headlands to Headspace (H2H) is a major new initiative to protect and celebrate the Bay's rich heritage.  Communities, natural habitats and historic sites around the Bay will benefit, thanks to a recently confirmed £1.9 million grant from the Heritage Lottery Fund.
H2H is being led by Morecambe Bay Partnership with support from a wide range of other partners. The Local Nature Partnership is helping to deliver the parts of the programme which will look after the Bay's precious coastal habitats and tidal islands.
Why?
Morecambe Bay is exceptional for the extent and quality of its natural heritage with salt marshes, sand dunes, shingle, coastal limestone grasslands and woodlands all of international importance, which in turn support a wide range of species that characterise and give identity to the fringes of Morecambe Bay. However, few of these habitats are in optimal condition for their iconic and specialist species and landscape-scale restoration is needed to:
Restore, connect and enhance the natural heritage of the coastal fringe of the Bay
Improve coastal habitats in a way that is bespoke to the specific needs of coastal species
Improve the quality and connectivity of degraded habitats
Make sure these landscape works spread beyond, and reach further than the H2H boundary to restore the wider ecological coherence of coastal landscape.
What? Projects include:
Joining up coastal habitats - including the Dunes of Barrow project
Removal of invasive species and reintroduction of native flora
Measures to understand and protect internationally important wildfowl and wader roosts
Measures to secure conservation management on the Bay's tidal islands
Find out more about the projects or look at volunteering opportunities to see how you can get involved.