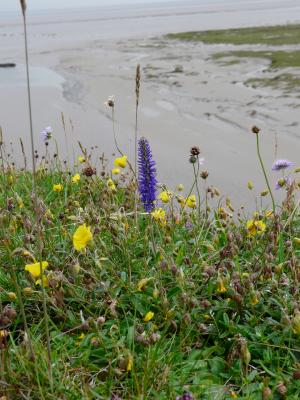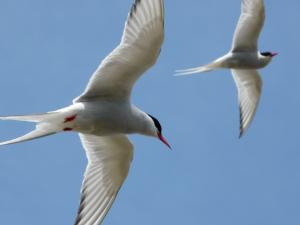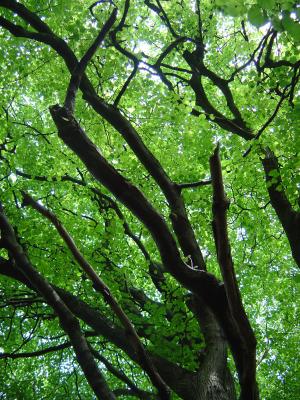 Morecambe Bay is a fabulous place for nature - its mixture of coastal habitats, limestone grasslands, woodlands and wetlands are both individually special and arranged in unique juxtapositions. Many sites are internationally important for their wildlife and are special places for locals and visitors alike.
Where these habitats are healthy we want to make sure they stay that way and together we are working through our delivery projects to restore those that need a helping hand.
To learn a little bit more about the nature of Morecambe Bay follow the links below.