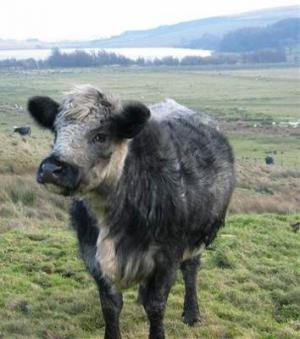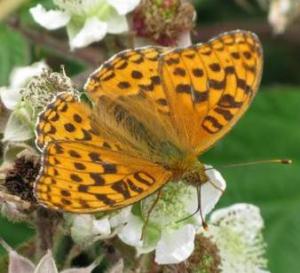 The Morecambe Bay Countryside Stewardship Facilitation Fund, run by Natural England,  aims to link together land management practices to provide benefits to the natural environment, local business and the community at a landscape scale.
It joins together farmers, land managers and community groups to provide training and demonstration events for its members, these events aim to:
• Link local farmers for an interest in target species or habitat like Curlews, red squirrels and butterflies
• Use local contractors, to demonstrate skills, equipment and good practice in countryside management, such as firewood processing, coppicing or walling
• Offer training for jobs and promote rural businesses
• Encourage community engagement
• Enable and deliver landscape scale environmental benefits that go beyond what could be delivered by individual holdings acting in isolation
• Promote and ecnourage entry into the Countryside Stewardship scheme
• Develop a local and sustainable wood fuel chain
Butterfly Conservation are running the Morecambe Bay Facilitation Group in collaboration with the Arnside & Silverdale AONB and RSPB. The project will run for five years from July 2015 and follows on from a successful Morecambe Bay Nature Improvement Area project, that ran from 2012-2015.