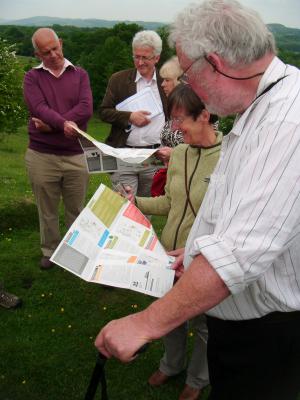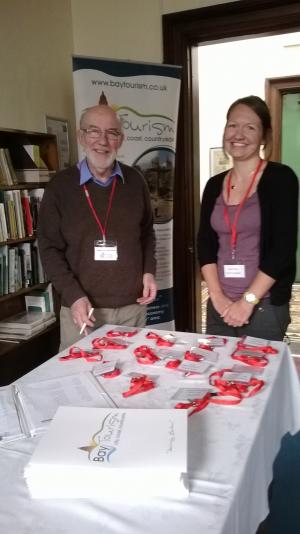 Morecambe Bay Nature is a network of over 100 local businesses passionate about nature. Together we are establishing Morecambe Bay as one of the top UK places to experience wildlife.
We've been working with our business network to find out what visitors want, share information on top nature sites around the bay, enable business to business networking and knowledge sharing, and create new business and visitor resources that showcase everything that's fascinating, quirky and exciting about the area. The Morecambe Bay Visitor Survey told us that people love to come here for the outdoors, nature, and to walk and dine. People like to explore on their own using guides. With this in mind the Network has helped to create the Morecambe Bay Sense of Place Toolkit and a series of 10 Nature on your Doorstep Guides . These business resources are helping us all share the secrets of Morecambe Bay with visitors from near and far and provide them with a great experience!
The network is free to join. We'll keep you in touch with other businesses, and provide you with great visitor tips and nature events throughout the year. Read more about the network here and check out our Morecambe Bay Nature newsletters below.
The network is co-ordinated by Bay Tourism Association on behalf of the Morecambe Bay Local Nature Partnership. To join the network contact secretary@baytourism.co.uk
Morecambe Bay Nature Newsletters
December 2014 ,  October 2014,  September 2014,  August 2014,  July 2014, March 2014 ,  February 2014,  December 2013,  October 2013